Written by admin
Sunday, 18 July 2021 22:04
SPECIAL REPORT |
Sarawak prides itself as a state that has kept away undocumented migrants,
but in its own backyard, many of its natives are stateless.
This is especially the case for the Penans, who for generations have faced
obstacles in obtaining citizenship, in part due to excessive bureaucracy.
The issue is complicated by their nomadic culture and compounded by
rural poverty,limited Bahasa Malaysia literacy, and inability to afford
the luxury of travel to National Registration Department (NRD) offices in town.
The Penans are the last nomadic indigenous people residing mostly in Baram,
Belaga, and Ulu Limbang,located more than 200km from Bintulu via rural roads.
In 2010, the State Planning Unit estimated 77 percent of Penans have
settled permanently,20 percent were semi-nomadic, while three percent are nomads.
Those living in the heartlands of Sarawak do not possess birth certificates,
any identification papers, or MyKads.
The Penan Affairs Department of the Sarawak Planning Unit says
there were 21,367 Penan in 2019.
But most of them do not have any form of identification papers
to denote they are citizens,
let alone enjoy the benefits of being classified as bumiputera.

K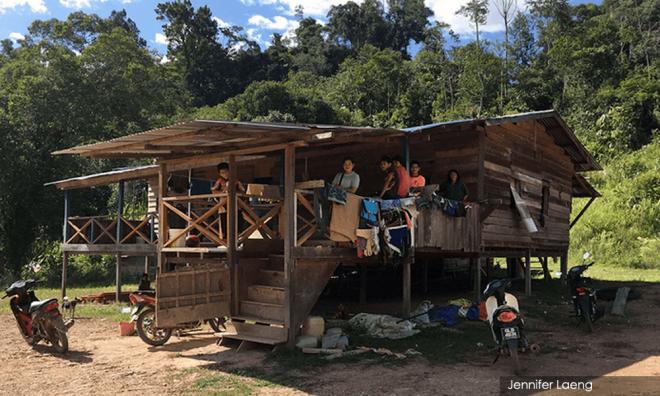 Hundreds of indigenous bumiputera in Sarawak still stateless
Jennifer Laeng, Natasha Sim & Lim Huck Hai

Full story at link below...
https://www.malaysiakini.com/news/583429
Last Updated on Monday, 19 July 2021 10:53